Posted on
My Top 5 Valentines Day Style Tips by Lorraine Gbadegesin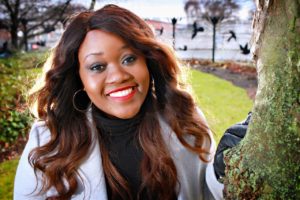 Hey everyone……We all know February is a little extra special  and its around the corner, I  decided to put up my Top 5  style Tips to help you….. after all, Valentine's Day is the perfect occasion to get all dressed up and  one of those days where you can be romantic to your loved ones, and if you  are planning a romantic date you need to have a proper plan with that, from deciding the location to choosing the valentines outfit. We all know that the color that reflects love on Valentine's is none other than Red. Though you can wear other colors too such as black and white. If you window shop  you will find some amazing dresses in red and black color. February 14th is the day when you can flaunt your beauty. Embrace anything that suits you. Whether it is a short dress, a long maxi, formal coat with pants, a shirt with a coat etc. you can go for anything that you like. Carry a classy handbag with it along with wearing perfect pair of shoes or  heels. Make sure that anything you wear makes you look feminine and elegant.
#1 – Accessories Ideas To Match Your Outfits
Never underestimate the power of accessories as they can be the X-factor for even the simplest outfits. So whatever outfit you choose from our given list, do remember to accessorize it properly. The art of accessorizing involves making sure that you harmonize the look by keeping a common theme or element amongst all your accessories and your outfit.
Another important thing is to keep your body and face shape  when selecting the accessories. For instance, if you have a round face then go for longer earrings to elongate your face
http://lozboutique.com/product-category/accessories/
.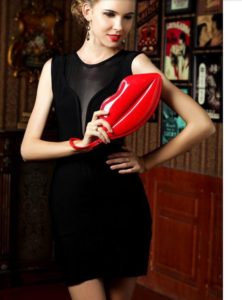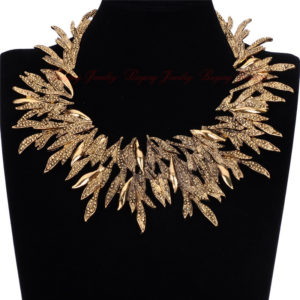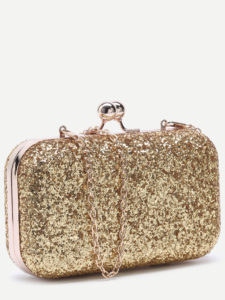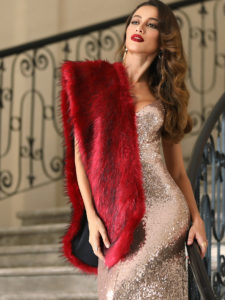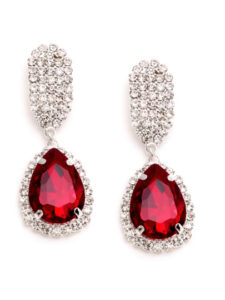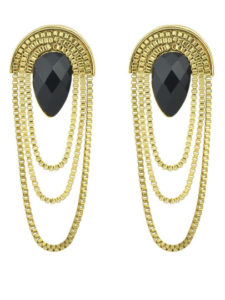 #2-Shoes
When it comes to shoes, you can wear almost anything on valentine's day but our favorites this year are Over the knee boots, loafers, Red  or Black pump heels ,Black heels encrusted with light-catching Swarovski crystals tell him you mean business. Kitten heels with a retro ankle strap are sweet and sexy. Strappy shoes provide the right amount of skin. Platforms are easy to walk in,However you will need to study your feet very well and know exactly what suits you ,Choosing the right shoe  e.g will make your legs look longer and leaner while balancing out your figure.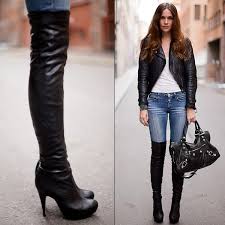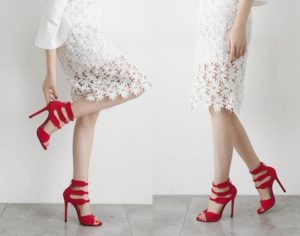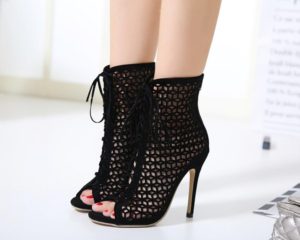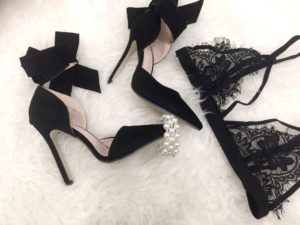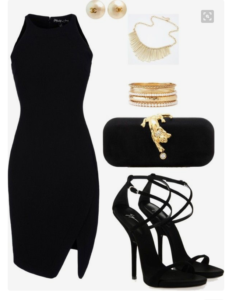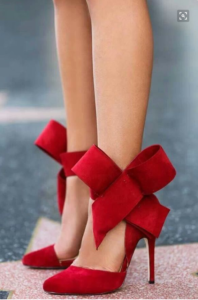 #3 – Lace, Velvet and Metallic dresses  Stand Out in the Crowd
Lace , Velvet and Metallic  dresses will once again be trending this year and they're now available in so many beautiful colours and designs that one can easily find one that looks great on them. For more help in choosing the right  dress check out our collection
http://lozboutique.com/product-category/dresses/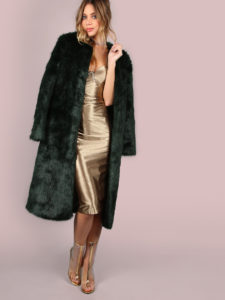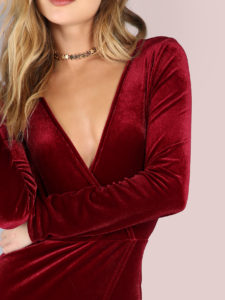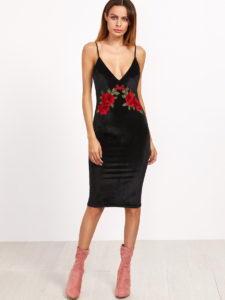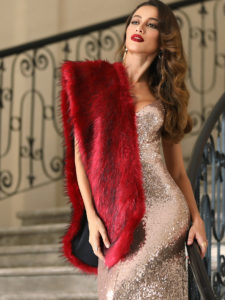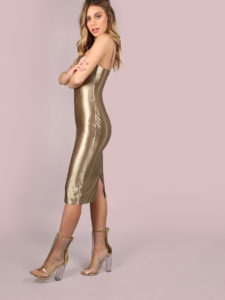 #4 – Warm and Comfortable Date Outfit for Outdoor 
http://lozboutique.com/product-category/coats-and-jackets/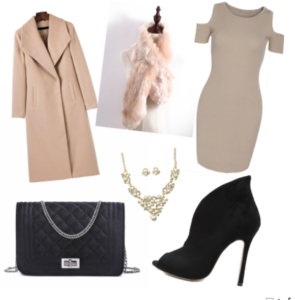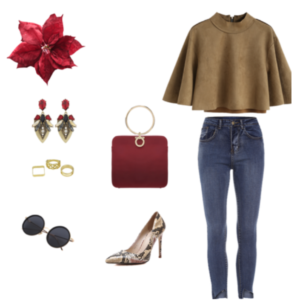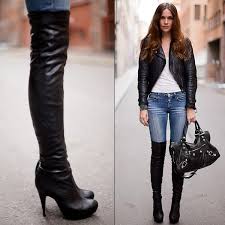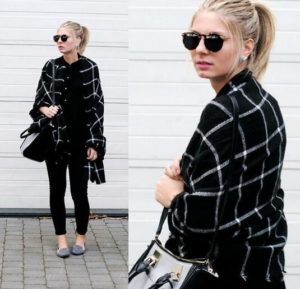 #5– Movie Date Outfit for Valentine's
Here's a feminine and yet flirty look that would be ideal for a movie-dinner combination date. The sheer blouse and velvet off shoulder very sassy,edgy and classy team up with over the knee boots and you are good to go:)
.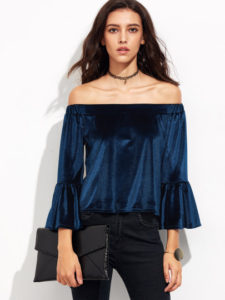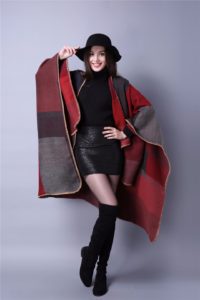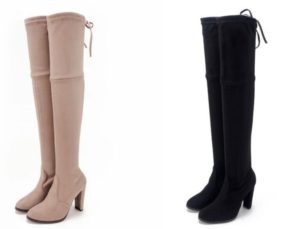 THANK YOU!HOPE YOU FOUND THIS HELPFUL & REMEMBER WE OFFER PERSONAL SHOPPING SERVICE TOO